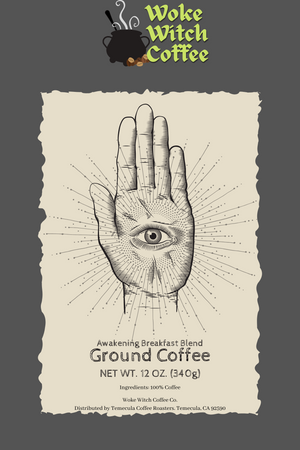 Awakening Breakfast Blend - Bulk Options
Sale price Price $23.99 Regular price
Awakening is the subtle shift you make between your unconsciousness to consciousness.  
Roast: Light/Medium
House Breakfast Blend.  Smooth blend of coffee from South America
Bulk Options are available in Standard Ground, Espresso, and Whole Bean in the following sizes:
1 LB, 2 LB, 5 LB, 12 LB
Bulk options are black and white labeled.