Stir The Cauldron!
A magically fueled and an intentional cup of coffee is a great way to start your day. Stir up some magic in your cup today!
SHOP NOW
"Hail to the most magical cup of java I have ever had!"
"I was drawn in by the witchy vibe and absolutely fell in love with this coffee. I couldn't imagine starting my day without a cup of "Prosperity" ever again!"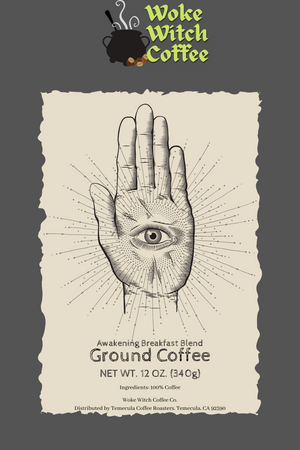 Awakening Breakfast Blend - 12 OZ Ground
Sale price Price $19.99 Regular price